About Auxil Solutions
We are a young Indian company based in Salem,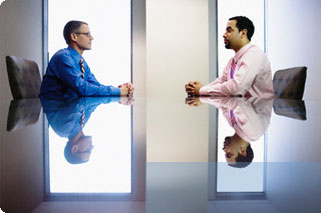 Tamil Nadu started on April 10th of 2007 whose team had years of experience before launching this. We believe that the only way to be successful in online business is to treat our customers fair and provide good support and services for the lowest price possible. No other company offers hosting accounts that include unlimited free features, the CPanel control panel and the level of support and reliability. We provide for prices as low as $3.25/Year or Rs 145/Year for web hosting and Rs 149 for domain registration. With a customer base growing by 15% every month we are one of the world's fastest growing companies in this field.
Our staff has been providing web design, programming, Search engine optimization, graphic designs and other services since 1999. While most other hosting providers are overpriced or unreliable, Auxilsolutions.com offers an affordable service that can be relied on. If you host your site with us you get the best deal available on the internet.